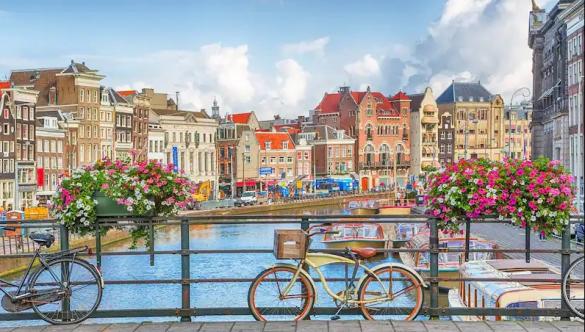 Details
Sky Assist will be again present at 2022 GHI conference, don't hesitate to visit us at stand E53 or to book a meeting during the 3 days.
A product demonstration will also take place on the 1st day of the conference at 12.30 with following topic:
How automating back-office lost & found and self-services tools can support handlers to overcome baggage crisis
This summer was very hectic in baggage management. Delayed baggage was at the same level as before Covid with 30% fewer passengers and skills challenges creating chaos in major airports all around the world. Automated back-office tools provide a solution and can run on PC or tablet. Creating an on-hand report has become as simple as a click, with virtually no training nor baggage experience needed. With inside and outside front-office self-service tools running on PC or tablet, baggage delayed or damage declaration is pushed to the passengers and releases work pressure on staff. 
We are looking forward meeting you there and show you how we can support Ground handlers and Airlines to streamline processes and staff.